WHO WE ARE

Welcome to Bridelily.com, your one-stop bridal shop for perfect dresses for wedding or special events. We have a wide range of products from wedding dresses, bridesmaid dresses, prom dresses, evening dresses to accessories – all reflecting a highest level of quality, invoking attributes of femininity, and elegance in its design. By committing ourselves to be one of the leading online bridal and evening dresses retailers around the world, we have worked with more than 10 expert factories in China. The factories are not only the experts at their craftsmanship, but also in the highest quality standards. We're serious about making dresses for everyone and for every special occasion.

OUR FACTORIES
We offer custom make service with extra $20 for producing non-standard dresses . If a customer has a brand new design that is not available online, We source the most beautiful and sustainable fabrics at unbeatable prices to bring those designs to life quickly. But the price is much lower from $69.99 for unbelievable savings!

More than a dress brand, Bridelily.com aims to create a lifestyle that's inclusive yet affordable.

WHOLESALE
We accept samples to make customized dresses to wholesale customers and we could find the exact materials, and make the dresses in correct shape and size. We can also personalize dresses according to your images, you will get what you want ! And make the dresses to meet your specific needs.

OUR FACTORY SHOW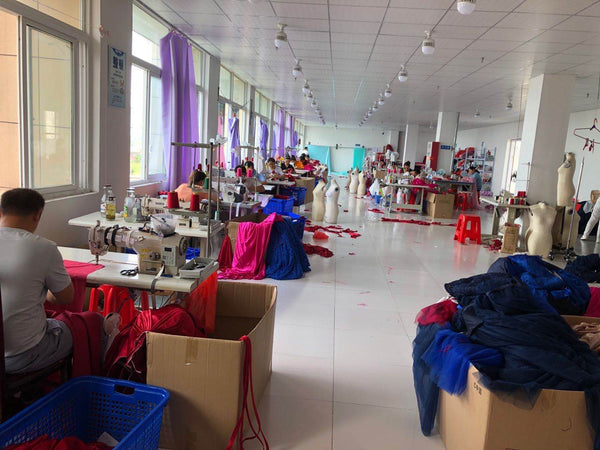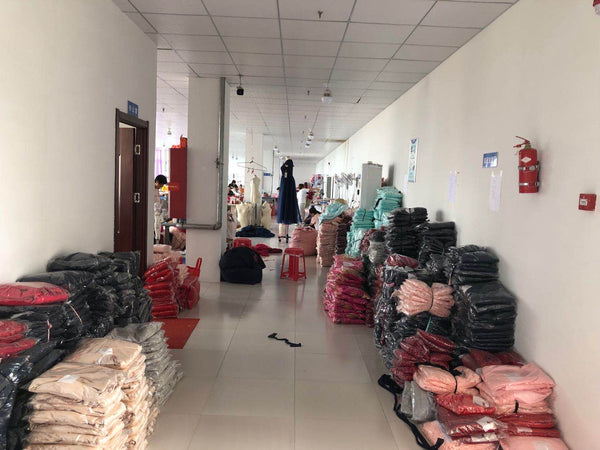 FOR BRIDES
It's all about to help you find your perfect fit at the best price, with styles to suit all shapes and budgets. Also we have in-house designers creates the exclusive lines of beautiful bridal gowns for your big day! Browse for yourself the most exquisite fabrics and intricate finishes all designed to exude timeless elegance, beauty and style. We are committed to excellence and to make the day, your wedding day, truly unforgettable.

FOR BRIDESMAIDS
We have a wide selection of bridesmaid dresses, which offers different stunning dress styles from palette of over 50+ colors to spoil your 'ladies'. And our flower girl dresses will turn your 'little ladies' into little princesses and make your wedding memorable! After all, we're like your fairy godmother, here to make your dreams come true.
Pinterest: https://www.pinterest.com/Bridelily/
Instagram: https://www.instagram.com/bridelily.shop/